Apple's OS X just keeps getting better with every new release, and OS X El Capitan is no exception. OS X El Capitan brings you fresh ways to enjoy your Mac desktop or MacBook and improves on the functions and features you've come to love in previous OS X versions.
Always busy working or having fun on your Mac? If so, you'll love the new Split View feature, which lets you simultaneously use two apps, displayed side by side on your computer's screen. The built-in Notes app has been redesigned, so you can now create checklists and stylized notes with formatted text. Attach photos, audio, and even maps to your Notes. Multitasking on your Mac has never been easier, thanks to OS X El Capitan.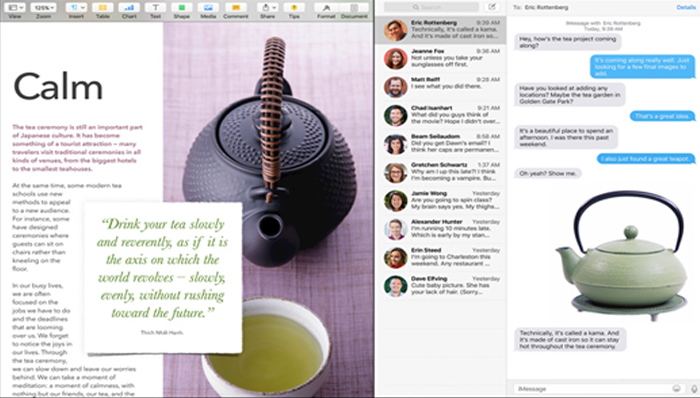 Apple OS X El Capitan has been refined so using your Mac is a breeze. Mission Control is now simpler; when accessed, it spreads all your windows on a single layer on the screen, so you can quickly identify the exact window you need. You can now save your favorite websites through Pinned Sites on Safari. Want to edit your latest batch of photos? Use third-party extensions to edit photos right from the Photos app.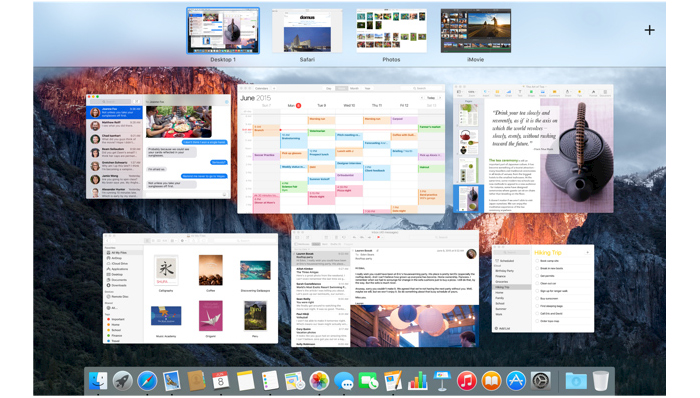 OS X El Capitan even makes planning your next trip more convenient, as the Maps app now comes with transportation maps, directions, and schedules. Using Spotlight on OS X El Capitan, you'll now see results for weather, sports, public transit, and web video.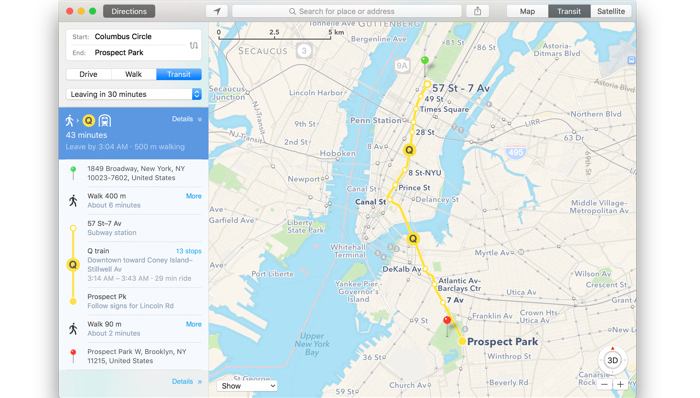 On OS X El Capitan, your Mac's performance is faster than ever. Apple has ensured that everything you do on El Capitan feels smoother and more fluid, from switching between apps, to accessing and organizing mail in your inbox and searching through your saved documents and photo galleries.